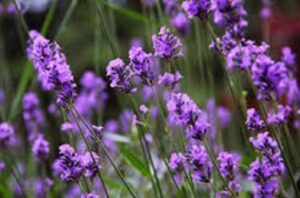 LAUNDRY RECIPES – WASHING MACHINES
Profile
Mold, mildew, and soap residue make your washing machine a breeding ground for bacteria. Front-loading washers can get especially bad. There are natural, healthy, preventative steps you can take to assure your clothes are clean and fresh after every load of laundry. Once a week, use this Recipe to help cleanse and refresh your washing machine.
Equipment:
4-ounce amber glass spray bottle
Funnel (optional)
Ingredients:
½ cup of white vinegar
8 drops of Tea Tree Premium Organic Essential Oil
4 drops of Grapefruit Cold Pressed Essential Oil
Instructions:
Combine all ingredients in a 4-ounce amber glass spray bottle
Shake well and spray the solution around the seal, drum, and door of your washing machine
Using a soft cloth, thoroughly wipe down the area sprayed
Don't forget the soap dispenser tray. Spray & wipe down, then put it back
Allow the air to dry the surface area before you do the next batch of laundry
Save $$$: Enter Coupon Code RECIPE4U in the Shopping Cart at check-out to save 10% on Essential Oils & Spray Bottle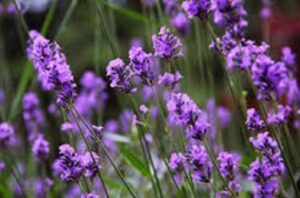 LAUNDRY RECIPES – LINEN SPRAY
Profile
Freshen up the linen closet or bring new life to your clothes by making your own essential oil linen spray.
Equipment:
4-ounce amber glass spray bottle
Funnel (optional)
Ingredients: (Add additional ingredients as desired. Maintain ratio)
3-ounces of Witch Hazel
4 drops of Lemon Cold Pressed Essential Oil
4 drops of Fir Needle Siberian Essential Oil
4 drops of Peppermint Mitcham Essential Oil
Instructions:
Combine all ingredients in a 4-ounce amber glass spray bottle
Fill the remaining space with warm white vinegar
Shake well before each use to ensure oils and vinegar are sufficiently combined
Spritz over wet clothing before drying
Save $$$: Enter Coupon Code RECIPE4U in the Shopping Cart at check-out to save 10% on Essential Oils & Spray Bottle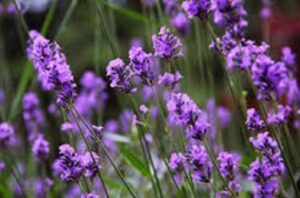 LAUNDRY RECIPES – LINEN SPRAY
Profile
Freshen up the linen closet or bring new life to your clothes by making your own essential oil linen spray
Equipment:
4-ounce amber glass spray bottle
Funnel (optional)
Ingredients: (Add additional ingredients as desired, but maintain ratio of Essential Oils to Carrier Oil)
2-ounces of Witch Hazel
1-ounce of distilled water (optional)
4 drops of Lemon Cold Pressed Essential Oil
4 drops of Fir Needle Siberian Essential Oil
4 drops of Peppermint Mitcham Essential Oil
Instructions:
Combine all ingredients in a 4-ounce amber glass spray bottle
Shake well before each use to ensure oils and witch hazel are sufficiently combined
Spritz over sheets, pillowcases, towels, or over the clothes in your closet for fresh, clean-smelling linens
Save $$$: Enter Coupon Code RECIPE4U in the Shopping Cart at check-out to save !0% on Essential Oils & Spray Bottle