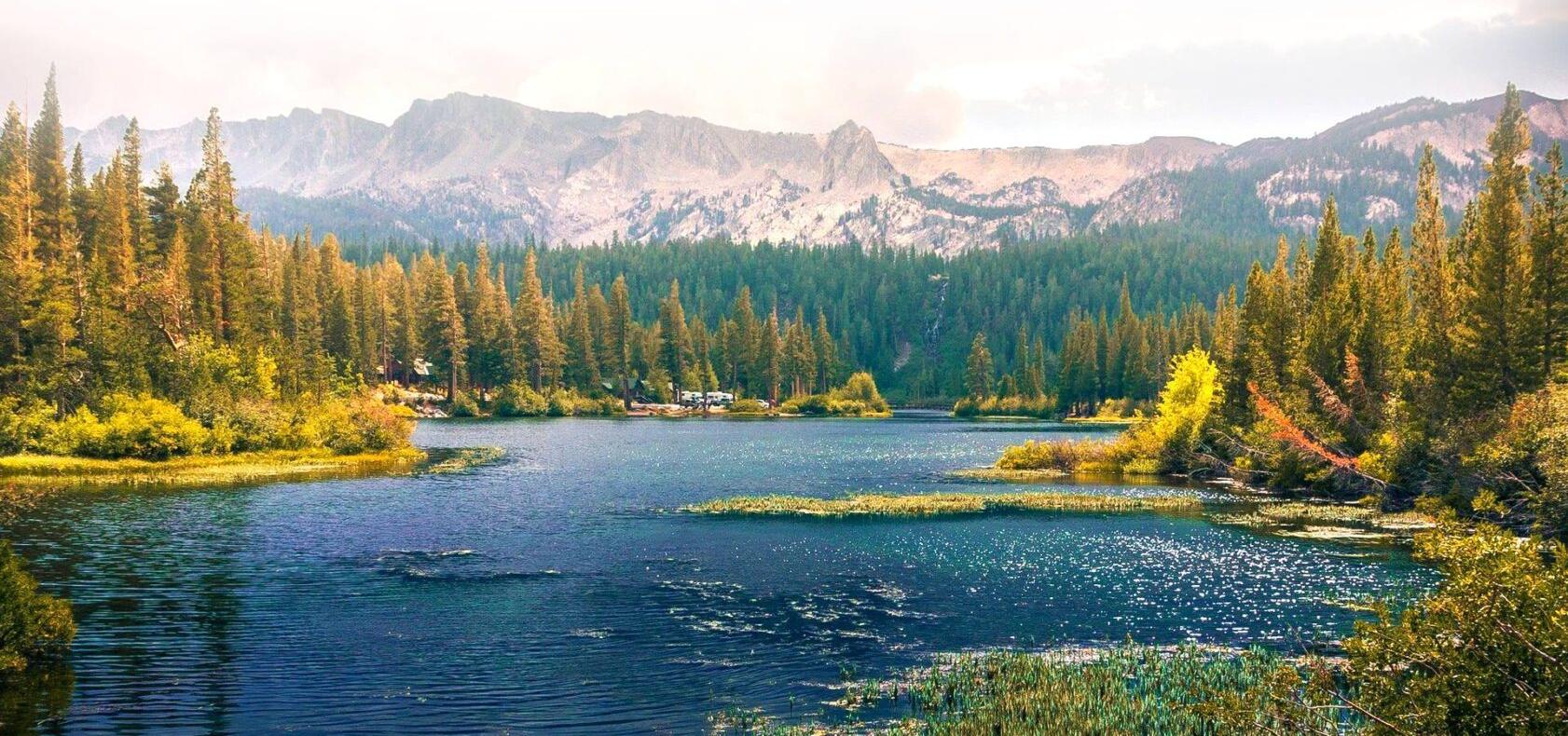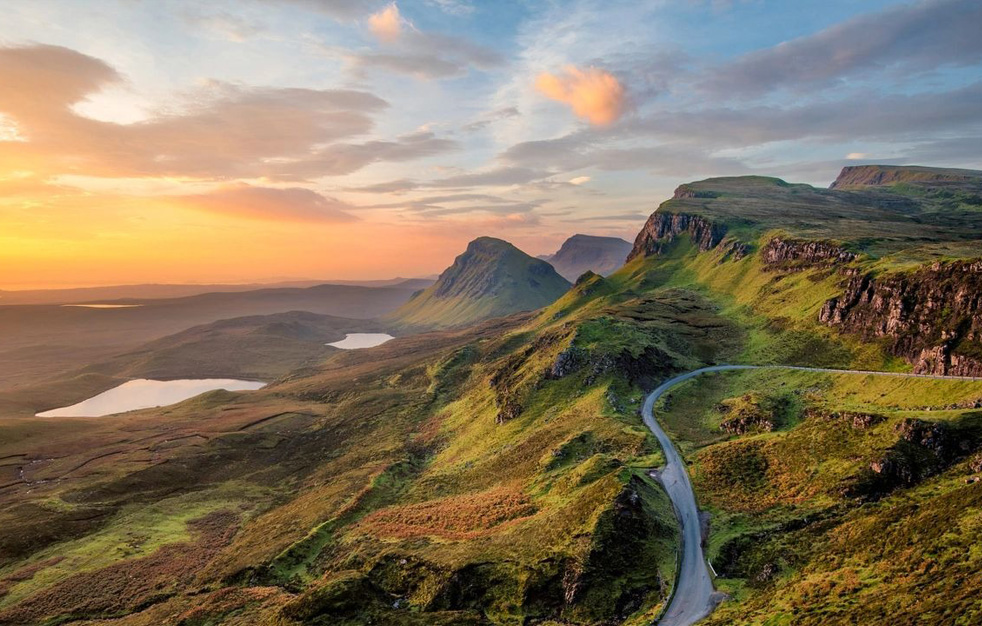 You can build an Inventory of Professional Essential Oils & Blends without overspending. Let US Help! Start with the right Essential Oils and Blends. Purchase only what you need, based on your objectives. Our Professional Essential Oils and Blends are 100% pure, natural, and therapeutic. We are not a multi-level marketing company."
Based on the latest AUROMA brand research and science, we bring products with the ideal chemistry for maximum therapeutic benefit.
Select the Professional Essential Oil of your choice. See an actual IMAGE of your selection, rather than a picture of its container. Read a short Essential Oil OVERVIEW. Learn about Auroma brand QUALITY REQUIREMENTS and possible USES. Find out what your Essential Oil BLENDS WELL WITH, and most importantly, review our Essential Oil SAFETY & STORAGE recommendations.
To provide an Essential Oil centered e-commerce resource for everyday natural product enthusiasts and like-minded entrepreneurial businesses.